Our Management
Mr. Ashok Singh
Managing Director
Email ID : ashok@loyaltours.in
Mob : 0091-9971944211
Mrs. Krishna Singh
Director
Office Contact No : +91 11 44994499
Krishna Singh is the Director of our Delhi office and the moving force behind our all over India operations.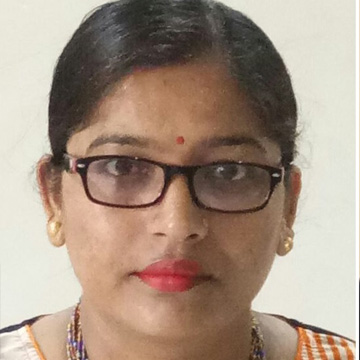 A seasoned professional in the field of travel and tourism, she brings over first-hand experience and knowledge of various popular as well as off-beat destinations in India. A passionate traveller from an early age – her vast travel around the region has given her extensive knowledge of not only India but also of the neighbouring destinations like Nepal, Bhutan and Sri Lanka and has quite an understanding of the travel needs for the discerning traveller.
Mr. Dev Singh
General Manager
Email ID: gm@loyaltours.in
Mob no : 0091 8447730492
Experience :5 years
Mr. Dave M Krishna
Sr. Manager
Email ID : reservations@loyaltours.in
Experience :47 years
Mr. Vijay Kumar
Direct Contact No : +919911116302
Office Contact No : +91 11 44994499
Vijay have over 10 years in the travel Industry, He have travelled extensively throughout India destinations. He hold travel industry-recognized accreditations as a Certified Travel Consultant, Hotel booking Consultant and customize travel Specialist. Vijay Kumar efficiently book air, rail, cars, hotels etc., and his expertise is in golden triangle, Rajasthan tour, Kerala tour & religious tour, Independent Custom-built Vacations, and Escorted & Independent Tours.